Most Popular Products
Proto Gage Tool & Die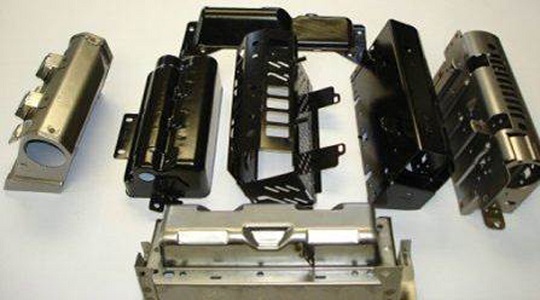 Production Stamping
Progressive Dies, Transfer Dies, Line Dies and Secondary Operations.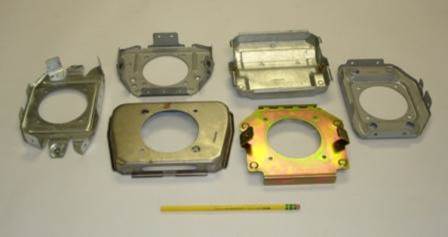 Prototyping
Complete in house prototype capabilities.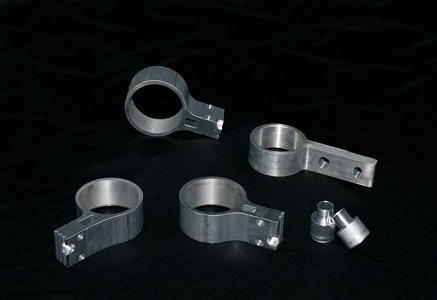 Production Machining
CNC Machining centers, Vertical and Lathes.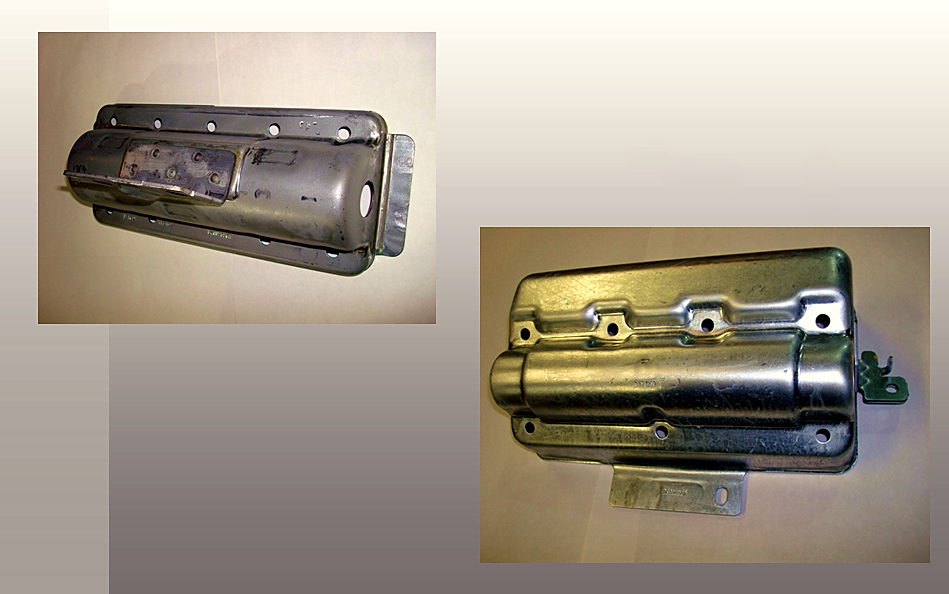 Deep Draw
Small to medium size draw capabilities.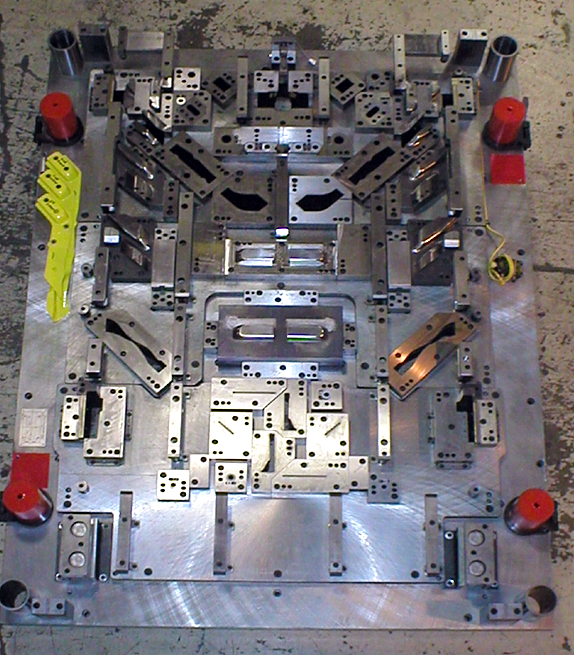 Die & Gage Build
Building of Progressive Dies, Transfer Dies and Line Dies.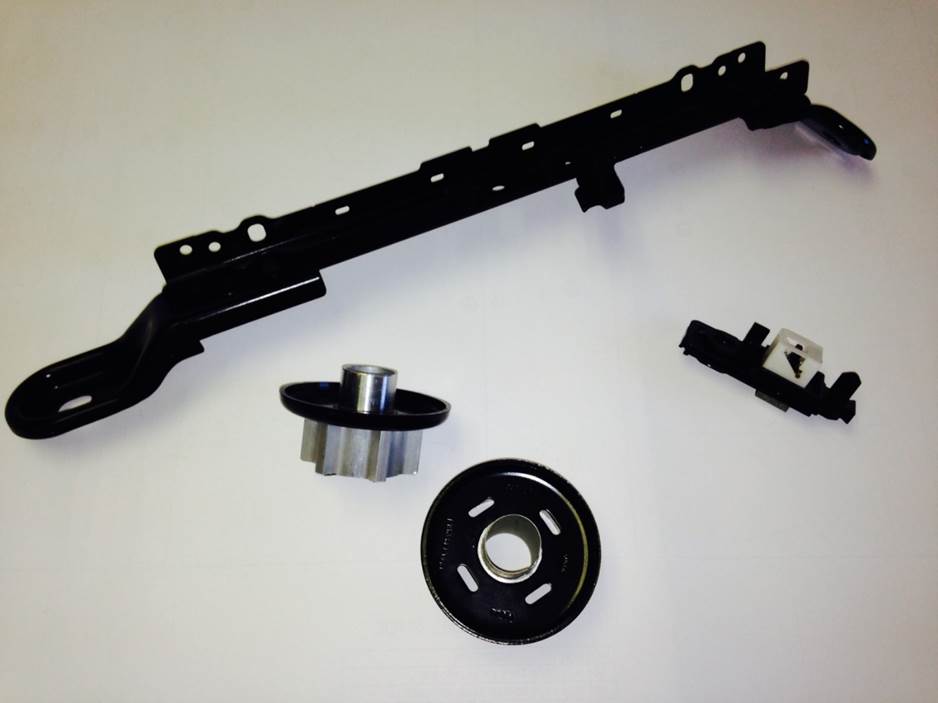 Assemblies
Spot Weld, Mig Weld, Tox and part assemblies.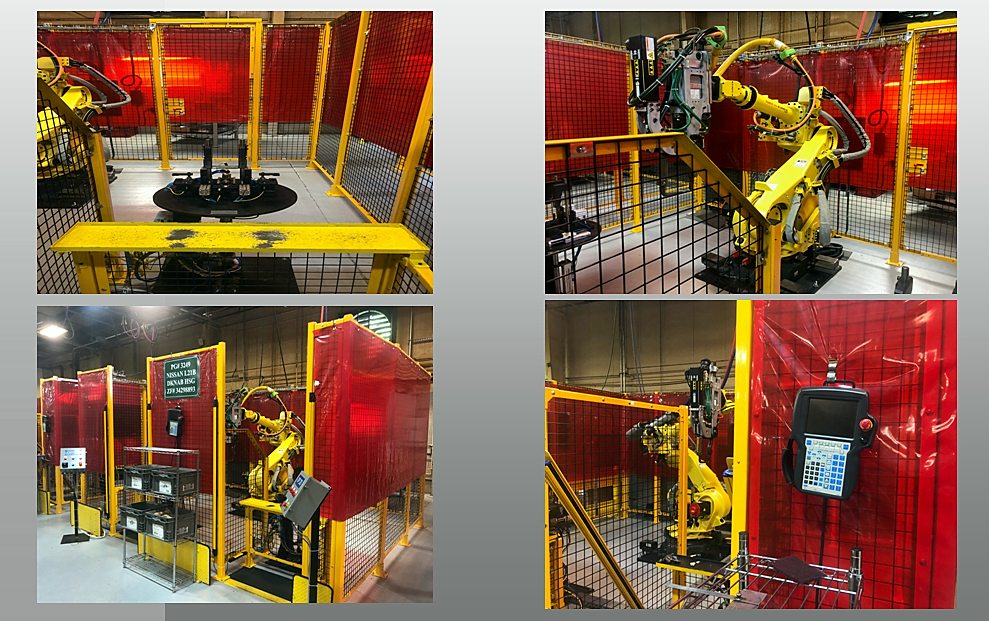 Robotic Welding
Robotic Mig welding and spot welding.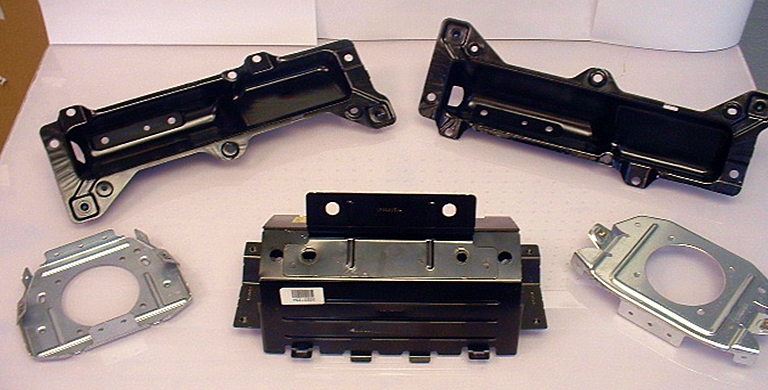 In Die Insertion
In die insertion of studs, nuts and components.