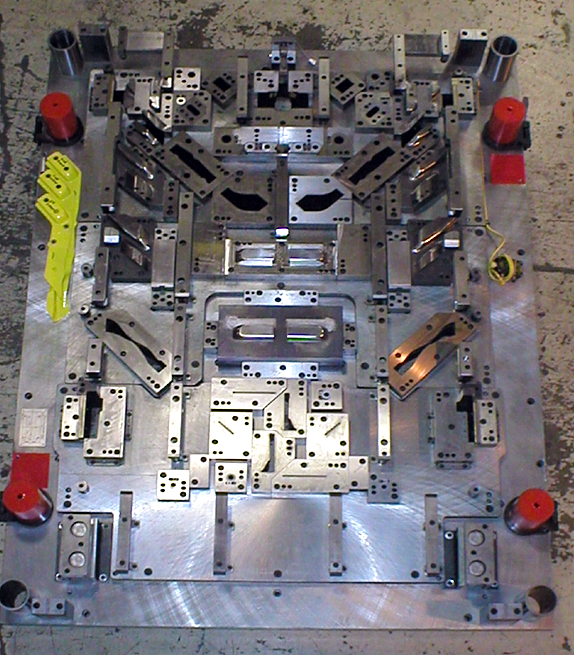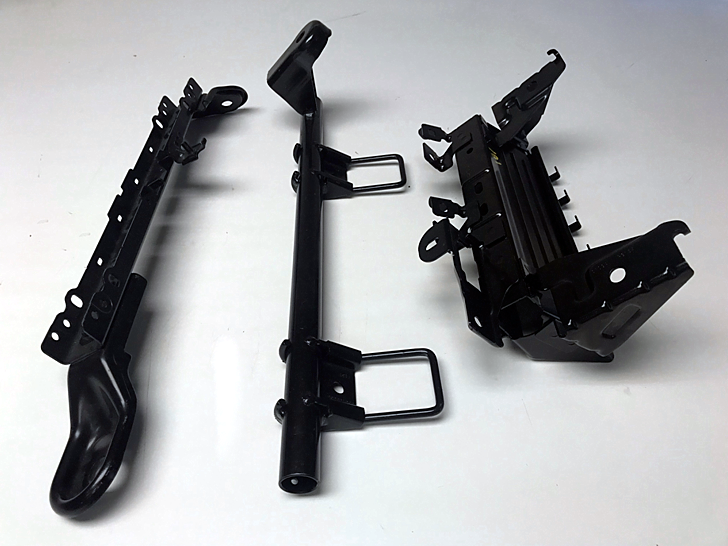 About us
Proto Gage Tool & Die, Inc.
INDUSTRIAL MACHINERY MANUFACTURING
Founded in 1973, Proto Gage is known for
having a solid reputation for manufacturing
high-tolerance stampings, machined parts
and assemblies with in-house engineering
and build capabilities for low-cost,
quick-to-market conditions.
As the industry's leading supplier of precision metal stampings & production machined parts, Proto Gage has built a solid reputation for quality, value and professionalism. For more than 4 decades, the professional staff at Proto Gage has specialized in the stamping and machining of tight-tolerance parts with "Zero" defects. We offer reliable, efficient on-time service and deliveries at competitive prices and are tasked with creating sustainable industry relationships with our clients to ensure we are meeting their needs.
Headquartered in Sterling Heights, Michigan, Proto Gage serves a wide range of corporate and industrial clients. We are ISO 9001, 14001, 16949 and Ford Q1 certified organization and committed to providing our clients with the highest levels of service, support and quality assurance.
From prototype to production, our team of professional machinists consistently provide quality work that our clients can depend on. As a single source provider, Proto Gage is an exclusive one-stop source offering in-house engineering and build capabilities providing low cost quick-to-market solutions for manufactures across the country and around the world.
Proto Gage believes that a company's reputation is only as good as the parts they use. We provide their manufacturing plants with high quality, zero-defect parts they can depend on. At Proto Gage, quality and reliability are our number one focus; you have our word on it.
Proto Gage offers our clients a wide range of professional tool and die service including:
Production Metal Stampings, Production Machining' Die & Gage Build, Prototype Capabilities, Deep Draw Stampings, Robotic Welding, In Die Clinch Nut Fasteners, In Die Tapping, TOX Assembly, and Assemblies. Contact Proto GageTo learn more about Proto Gage and what we can do for your company, contact us by calling (586) 978-2783, emailing us at: info@protogage.com, or stop in at 5972 Product Dr., Sterling Heights, MI 48312 and speak with one of our representatives about your needs today.